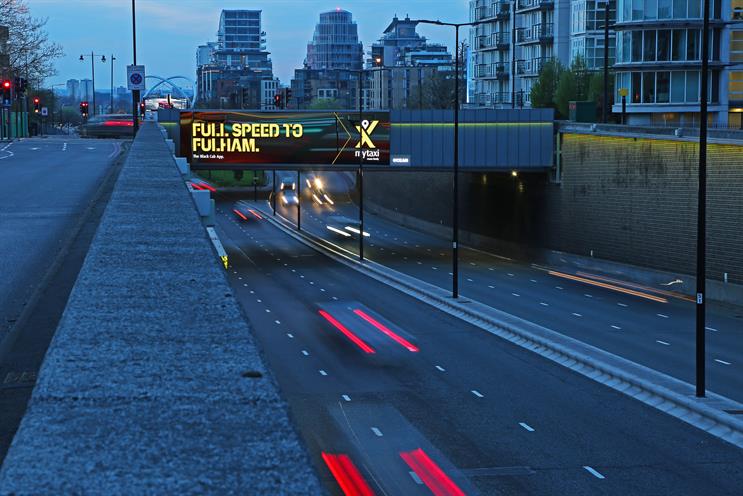 The deal, in which WPP has taken approximately a 25% share, will enable Dooh.com to scale at a quicker pace.
The shop plans to grow globally and "remain fully independent", Anthony Ganjou, co-founder of Dooh.com, said. There will be no changes the 12 staff, and the agency will remain in its Hanson Street office "for the time being".
Dooh.com and Kinetic have been working together for the past three years on campaigns for Lynx and Calm, The Sun, and MyTaxi. The agency's current portfolio of products includes Rush, Rush+, Location and Drive.
Stuart Taylor, chief executive of Kinetic, added: "This area is growing. Digital out-of-home is the main story in out-of-home but few clients take advantage of digital screens. This can be down to time, creative, costs, or not being fully aware of the benefits.
"We can help with Dooh.com's roadmap for growth and help them develop more products."