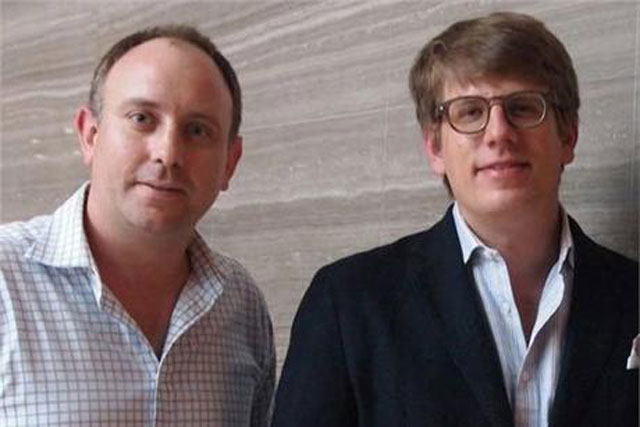 Based in Singapore, MIG will work to bring digital media buying and data insights closer to creative agencies, reports Campaign Asia.
It uses data from audience interactions across paid, owned and earned digital media, to optimise media investment across digital channels.
MIG is already up and running in the USA, Europe and Latin America, but this is its first foray in Asia.
James Welch has been appointed as MIG's regional director. He will be responsible for building partnerships with creative agencies and their clients across Asia-Pacific.
He has previously worked with WPP agencies including Y&R, JWT and Mindshare consultancy, the Advanced Techniques Group.
Welch told Campaign Asia-Pacific that the aim of the group is to partner with creative agencies to bring media knowledge back into the agencies.
He said: "We are creating a simple service to partner with creative agencies. We are bringing a service that has been too difficult for them because it has been part of a media agency business."
Jann Schwarz, MIG's vice-president responsible for global client relationships, added that the group is gearing up for a rapid expansion in Asia-Pacific.
He said: "This includes investment in local data centre resources, via our WPP parent company 24/7 Media, as well as the appointment of our regional director. James's extensive experience at both creative and media agencies makes him ideal to lead our growing APAC team."