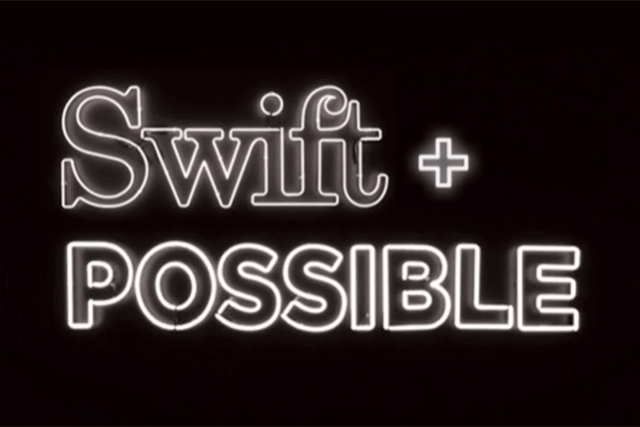 The Swift Collective has clients including HTC Corporation, Starbucks and Nestle USA. According to WPP, Swift is due to make revenues of more than $13 million (£8.29 million) in 2014.
The move is part of WPP's plan to invest in sectors such as mobile and digital.
WPP is looking to generate between 40- to 45-per-cent of its revenue from digital services in the next five years.
Last year, digital made up around 35 per cent of WPP's total revenues of $17.3 billion.
Last month, WPP's Ogilvy & Mather bought Gloo Digital Design, a digital design agency based in South Africa.
In September VML, the WPP global digital network, agreed to buy Teein, the Chinese social media agency.