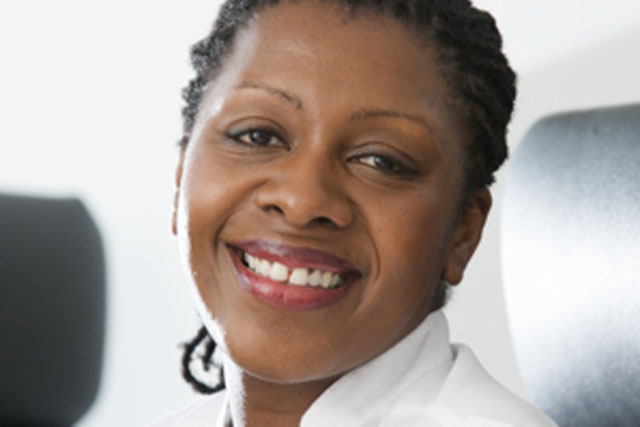 Quisma specialises in performance-based online activity and works with advertisers such as e-retailers and direct-sales focused companies by selling them sales outcomes, rather than views, as with a normal media agency.
In her role Edwards will be charged with establishing Quisma as a leader in the performance marketplace and leveraging the agency's existing pan-European network and its systems and processes.
Edwards will report to Ronald Paul, chief executive of Quisma.
Quisma currently has six members of staff in the UK and is recruiting to expand the team from 15 to 18 by the end of 2012. Initially, the agency will lean on the project management and optimization resources of the agency's headquarters in Germany.
Edwards was managing director at Hi-Media UK from December 2009, where she was responsible for the ad network's UK operations, which managed sales for Visit London, The Football League, See Tickets and Thomas Cook.
Prior to Hi-Media's purchase of Adlink in 2009, Edwards was at Adlink from January 2005 where she rose from account director, to head of media.
In addition to her 10 years working in the online and digital sectors Edwards also worked on the commercial side of Trinity Mirror and VNU Business Publications, now part of Incisive Media.
Nick Theakstone, UK chief executive of GroupM, said: "The performance sector is growing rapidly and it is vital that GroupM has an offering with the size and scale to effectively serve that growth.
"Quisma has all of these things and more and gives GroupM a very effective string to its bow."
Quisma claims to be the dominant performance marketing agency in Europe. Although the performance agency model is yet to cut through in the UK, Quisma has 150 staff working across 11 offices in nine countries.
Edwards said: "With the performance marketing sector in the UK growing as quickly as it is, clients are crying out for an agency that can offer every element of digital advertising on one platform and drive true ROI. Quisma is this offering."
Edwards said the UK agency will work with some pan-European clients and is in the early stages of working with some UK-only clients but refused to disclose any names.
Initially, WPP had planned to sit Quisma alongside out-of-home agency Kinetic in its Tenth Avenue holding group. This changed as it was felt that the agency sat better alongside buying platform Xaxis and the media agencies in GroupM.
Follow Maisie McCabe on Twitter @MaisieMcCabe