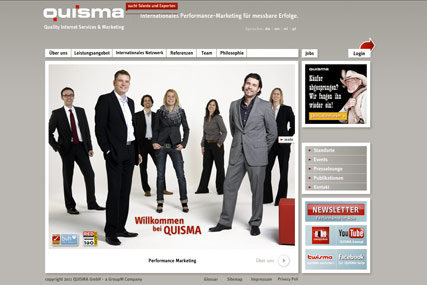 The Quisma network will form part of the new agency group Tenth Avenue, which WPP unveiled in January.
Tenth Avenue will combine Quisma, which specialises in performance-based online activity including search, with the outdoor specialist Kinetic, the mobile agency Joule and the branded content distribution company Spafax.
Rupert Day, the former Group M global chief operating officer and chief executive of Tenth Avenue, said WPP is looking to offer a "performance solution" in the UK.
He added: "Not all clients need a performance agency but they work for many, such as e-retailers and other direct sales-focused clients. The difference is that a media agency buys and sells views, whereas a performance agency buys views and sells outcomes."