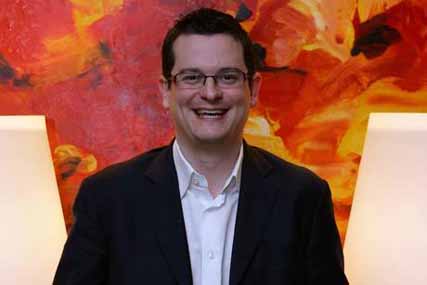 Spirit joined WPP in November 2003 as business development manager based in London. He relocated to Shanghai three years later to take on his current role as strategy director for China and Asia-Pacific. Spirit is also strategy director for WPP Digital.
According to a source close to WPP, Spirit will be responsible for developing corporate strategy in working with WPP companies in implementing the group's focus on new markets, new media and consumer insights.
He will continue to be based in Shanghai which marks the first time a global position within WPP is based outside of London and New York. The source adds this reflects the group's focus on the fast growing markets in Asia.
Spirit will also continue to report into Mark Read, WPP strategy director and CEO of WPP Digital, who will now be able to more fully focus on the development of WPP's digital arm.
Prior to joining WPP seven years ago, Spirit worked as a strategic planner at Associated Newspapers. He started his career at Deloitte Consulting as a business analyst and soon after moved to Kpe as a strategy analyst.