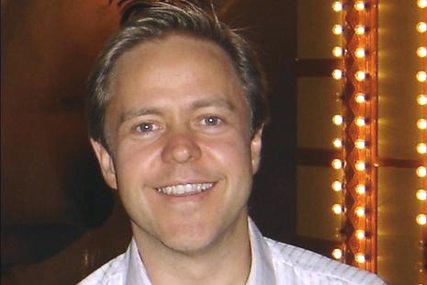 The deal will strengthen Wunderman's digital presence in the rapidly growing Asian market. WPP claims that with Wunderman's backing, Comwerks Interactive will be positioned as one of the top five digital agencies in Singapore.
Comwerks' unaudited revenue for the year ended 31 December 2009 was S$1.5m (£719,000).
The agency was founded in 2002 and employs 22 staff. Clients include eBay, Ministry of Law, Ministry of Manpower, National University of Singapore, and People's Association.
WPP employs more than 2,400 people in Singapore and generates revenue of around S$350m including associates.
In 2009, WPP's market research firm Added Value acquired a 51% stake in Saffron Hill Research, which operated in Singapore and the Phillipines.
The group has made a series of acquisitions in Asia this year, including
shopper marketing agency DPI
in Greater China, and a minority stake
in Leaping Smart Holdings
, which controls the parent company of Moment Systems, a digital advertising measurement company in China.