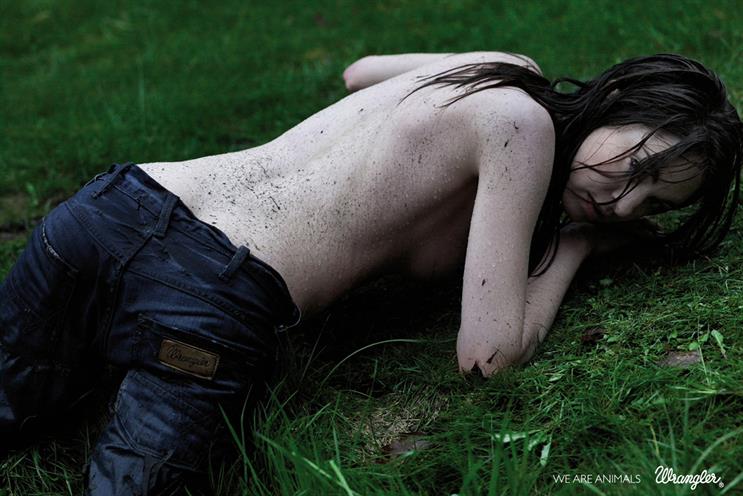 The pitch is being run from Wrangler's European headquarters in Belgium.
Fred & Farid created the Cannes Grand Prix-winning "we are animals" activity. The agency's contract expired at the end of 2013 and was not renewed. Its founders, Frédéric Raillard and Farid Mokart, said: "The new Wrangler guy doesn't like our 'we are animal' campaign. Fine. Our 'we are animal' campaign doesn't like him."
Chemistry meetings are currently being held with agencies around Europe. The intermediary Roth Observatory expects to compile a pitchlist in February.
Wrangler did not respond to requests for comment.