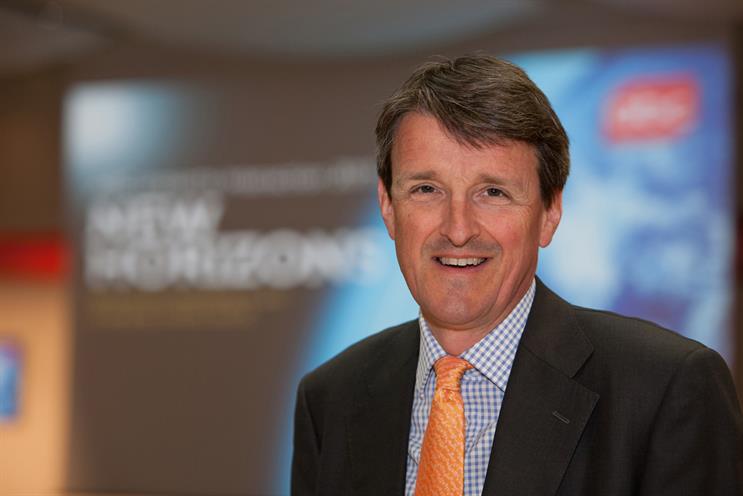 These are interesting times in the media research business - and life must be especially fraught if you're charged with overseeing one of the industry's venerable trading currencies, such as the ABC.
New media platforms are creating new audience behaviours on an almost monthly basis, threatening to overwhelm the existing trading metrics. At the same time, the conflicting demands of the buyers and sellers of advertising inventory can never (almost by definition) be perfectly accommodated.
So the likes of Jerry Wright, the ABC's chief executive, must occasionally feel like a ceremonial punchbag, an easy target for impatient stakeholders. And, arguably, he has things worse than his counterparts in other media. Life has been relatively quiet in TV and radio metrics lately; but the natives in the ABC's neck of the woods are, if not exactly revolting, in a seemingly incessant state of unrest.
For instance, just last week, the day before the official publication of magazine ABC figures for the first half of 2013, Condé Nast was stirring debate, releasing incorporated print and digital "dwell time" figures for its own titles – and implying any deliberation around digital versus print comparisons have been overegged.
Nicholas Coleridge, the president of Condé Nast International and managing director of Condé Nast Britain, told Campaign: "The ABC has been particularly keen to see third party-verified data on this subject and scale, and now we have it. End of argument."
Other UK publishers have already taken umbrage with the ABC's seeming reluctance to integrate digital replica sales into the headline circulation figures of magazines.
For Wright, who has been in his post for five years now, having previously been the marketing director of Birds Eye Wall's, it must just seem terribly tiresome.
"Not at all," he responds. He loves debate. He loves the demands of a rapidly evolving media landscape. "Change is exciting and this is a great time to be at the ABC," he says. "We have a vision about how we can continue to offer a stamp of trust that can underpin trading in a convergent media world."
What's more, he argues, it's doing a more-than-decent job of meeting the expectations of a broad spectrum of stakeholders, including newspapers, magazines, the IPA and ISBA. "We can report on every platform that a brand has – including digital editions, app traffic and video plays. We're the first ABC or equivalent organisation around the world to offer that range of possibilities," he points out.
He suggests that controversies are not about the quality of the ABC data but how it is presented. "At the moment, we don't have a consensus in the industry. Broadly, the issue is that media buyers want granularity, while media owners sometimes see things differently," he says.
Meanwhile, the owners of various digital inventory management systems (where, to confuse matters further, the lines between buyers and sellers have blurred) sometimes suggest they will soon be producing the sorts of data sets that will make the ABC, with its slow-moving committee outlook, redundant.
Wright, however, argues that the market knows in its heart of hearts that it will always need an honest broker like the ABC.
It's about us responding to the biggest challenges the media world has seen since the launch of TV
And, he adds, the body isn't scared of swimming in seas of big data – and, in this respect, it's true that it's in a different position to, say, Barb. The TV audience people have to appoint research companies to go out and gather their raw data; in contrast, the ABC's job is to validate and package up the data sitting on the servers of member publishers.
The big data issue it faces is therefore subtly different. It's moving to a situation where it might not attempt to validate the data as such but, instead, seek to offer its stamp of approval to the software platforms that are used to shape that data.
"I'm happy with the work we're doing and the progress we've made," Wright boasts. He points, for instance, to a couple of initiatives unveiled back in June: the tweaks made to regional newspaper reporting structures and the new Total Audience Certificate (providing digital-plus-print net audience figures) for business media brands.
And, indeed, Wright says that everyone at the ABC relishes the digital challenge. He sums up: "This isn't just about business as usual. It's not just about keeping pace. It's about us responding to the biggest challenges the media world has seen since the launch of television – and probably ever. That's what gets us out of bed in the morning."