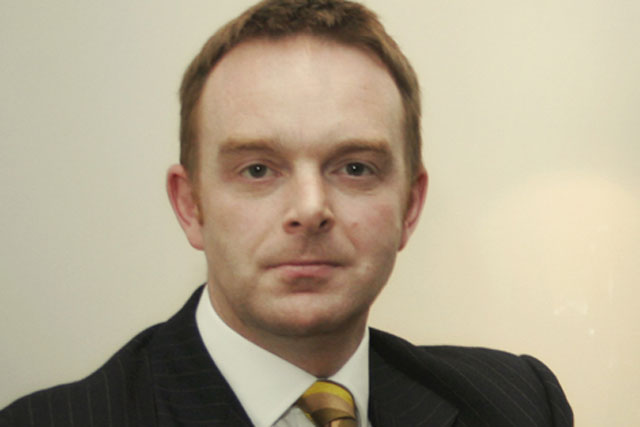 Wrigley confirmed that Baker had departed at the end of last year and that a replacement is being sought.
Baker was promoted to the top UK marketing role at Wrigley in 2005, with re-sponsibility for repositioning the Extra brand, including a £5m overhaul of the promotional strategy for the range.
He joined Wrigley as marketing manager in 2001 and also spent some time as brand manager for Extra.