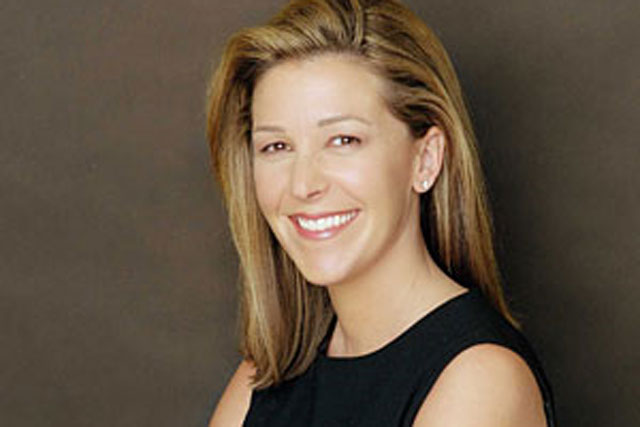 Lawrence has been vice president, publisher, at W magazine, the monthly women's title published by Condé Nast, since 2005.
In her new role, Lawrence is briefed with overseeing the global ad sales team across print, digital and events and the expansion of its creative and custom advertising.
She will replace Andy Sippel, who recently left for USA Today, and will report to Michael Rooney, chief revenue officer at the Journal.
Prior to joining Condé Nast, Lawrence served as president of Family Publishing Concepts and held advertising sales roles with Hearst Publishing and Time Inc. She began her career in advertising sales with Time magazine in 1986 after working as a media planner for Benton & Bowles.
During her tenure as publisher of Brides from 1999 to 2002, the magazine maintained the highest circulation among its competitors, experienced record-breaking gains in ad pages, and was awarded four consecutive Guinness World Records for publishing "the largest magazine in the world".
While with Condé Nast, she has also served as publisher of Mademoiselle magazine and held roles with Modern Bride, Disney Adventures Magazine and Discover Magazine.
Rooney said: "Working with our clients to create exclusive, custom opportunities is critical to driving our business forward. Nina's experience and proven track record of success will greatly benefit the Journal franchise and our advertisers as they seek to further distinguish themselves with our high-quality, discerning audience."
Lawrence said: "I believe that world-class content is king – and a key differentiator for publications that rise to the top with both readers and advertisers. It's why I've spent 15 years of my career at Condé Nast and why I am joining The Wall Street Journal."
In September, the Wall Street Journal hosted a pop-up café in London's Tech City which aimed to showcase its technology coverage to entrepreneurs, developers and venture capitalists in the area.