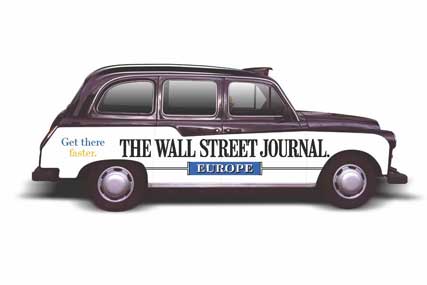 The expansion coincides with the launch of a lifestyle section in The Wall Street Journal's Weekend edition in the US.
The European offering will grow from 18 to 24 pages and will include food, wine, fashion, travel, golf, arts, property and design content.
The Weekend Journal will be in full colour. The newspaper will also expand its digital Life & Style offering at Europe.WSJ.com to reflect the changes in print.
Changes to the WSJ's offer in Europe coincide with an increasingly bitter battle for advertisers and readers in the US between the News Corp-owned WSJ and The New York Times.
Patience Wheatcroft, the editor-in-chief of the WSJ Europe, said: "The Weekend Journal has grown over the past few years. Investment into the title won't stop here."