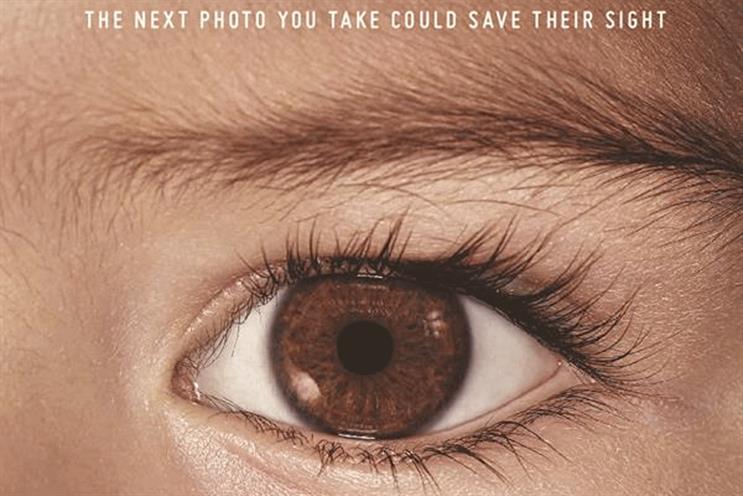 Wunderman London has been shortlisted for "the next photo" for the Childhood Eye Cancer Trust, while AMV BBDO has been recognised for its "tweet to eat" work for PepsiCo's Walkers.
Also in with a chance of winning a Mobile Lion is Channel 4 and Cancer Research UK for their "reverse the odds" game, which asks users to analyse cell samples in order to unlock new levels.
The US has the most entries in the Mobile Lion shortlist with an impressive 43. R/GA New York has 17 nominations, almost six times all the UK agencies achieved combined.
Among the R/GA NY nominations was five nods each for the shop's work for Owlet Baby Care, Hammerhead Navigation and Equinox.
Australia has eight nominations, followed by South Korea and France with six. Five of South Korea's six were earned by Cheil Worldwide Seoul for work on its major client Samsung.