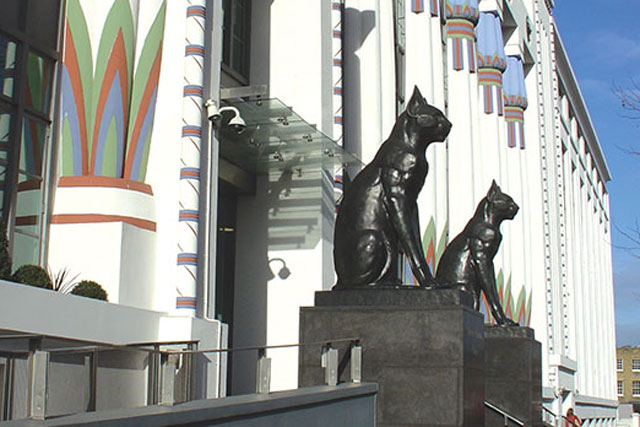 FusePump extracts product data from e-commerce websites and other sources and then manages the retargeting of those products in a bid to generate incremental sales for clients such as Tesco, Asos, O2, Sony, TUI and Sky.
Wunderman will now be able to offer its clients FusePump products such as BuyNow, through which brands can promote retail partner offers, and the affiliate marketing tools including FeedCreator, WidgetCreator and AdCreator.
The FusePump website data will be combined with Wunderman's I-Behavior database for display data and the group's email data tool Predictys, to offer clients a holistic set of services to find new customers.
As part of Wunderman, FusePump will sit within the network's data and insights division, which is led by the president, Gary Laben. Caroline Worboys, the managing director for EMEA's data and insights operations, will work closely with FusePump.
Laben said: "FusePump will complement our existing capabilities in personalisation and help us continue to improve the consumer buying experience, as well as extend retailers' marketing reach and reputations."