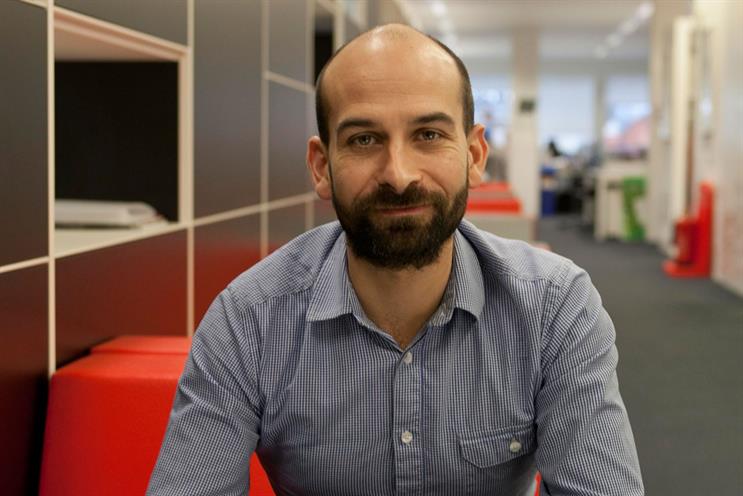 Dunn has been at PAA for nearly six years and is part of its management team. He works with data planners and digital analysts to deliver innovation and insight.

At Wunderman, Dunn will be responsible for its strategic output and be part of the new-business drive. He will join the management team when he starts in April and report to the chief executive, Mel Cruickshank.

Dunn's appointment follows other management changes implemented by Cruickshank. Josette James, the managing partner on Ford and Visa, has been promoted to director of client services, while Matt Batten joined as the chief creative officer from Wunderman's Australia office in December last year.

Wunderman had been looking for a chief strategy officer since the departure of Karl Havard in March last year.