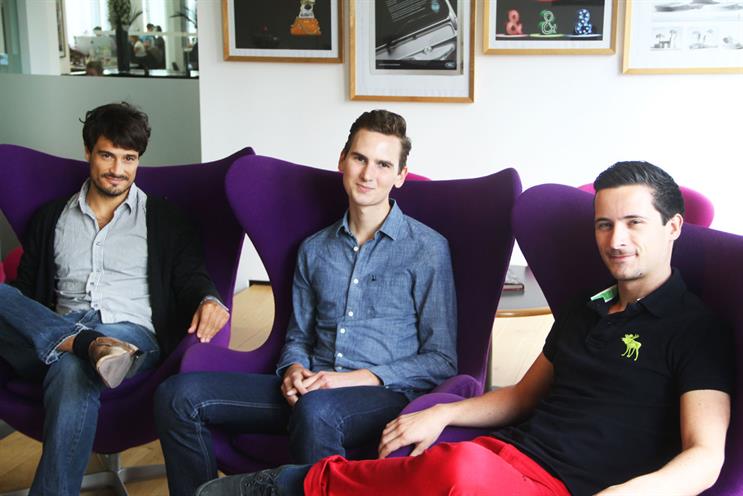 Morgan has been hired as a strategist on the Microsoft account. He held the same position at Isobar UK, where he worked on clients including Kellogg's and Bird's Eye.
Camboly joins from 1000heads, where he was a senior community executive, working on the Nokia and Solomon accounts. He will continue his work for Nokia at Wunderman, taking on the role of community manager.
Mercer also joins the team from 1000heads, were he worked on insights and analysis. Prior to 1000heads, he was a coordinator of strategy and insights at the Wunderman network agency RTC.
All three will report to the Wunderman UK chief strategic officer Richard Dunn, who said: "These hires continue Wunderman's push to have a strategy department with market-leading breadth and depth."