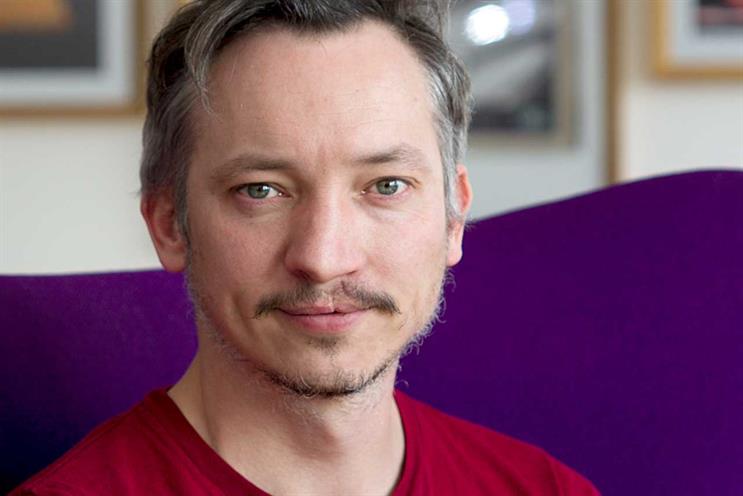 In his new role, Saul will be charged with leading social media production for Wunderman's social media and content marketing clients, including brands such as Nokia, Shell, Virgin Media Business and Microsoft.
He will report to Matt Redman, the social strategy director, and Alex Endacott, the head of project management.
Across his 15-year career, Saul has worked on social media projects for a range of TV programmes, including 'The X Factor' for the past five years, the BBC's' Being Human' and 'Never Mind The Buzzcocks' and IT V's 'Britain's Got Talent'.
Richard Dunn, the chief strategy officer at Wunderman, said: "Steve has worked on one of the country's most popular and socially active programmes and brings a wealth of experience from a category that agencies need to learn a lot from.
"His knowledge and his ability to find the right people for our projects will be a massive asset going forward."