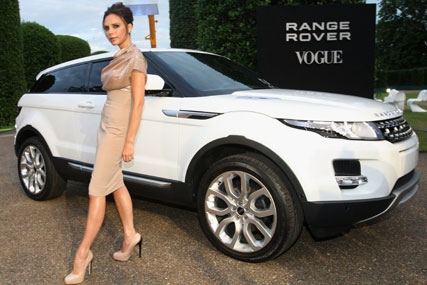 The team call themselves Ninjas and work as a cross agency unit developing social media activity for Ford, Nokia and Land Rover as well as social media activity.

Headed by Jon Wade, Wunderman's digital strategy director and Catherine Hornby, business director, the 17 member team is gathered from a variety of backgrounds including search, professional blogging, politics, account management, creative and strategic planning.

The Ninjas worked on the launch of the new Range Rover Evoque, their efforts resulted in Range Rover being a top-ten trend term on Twitter and over 70,000 YouTube views of the branded channel the week of unveiling.
Brendan Tansey, chief executive of Wunderman CEO, said: "The Ninja team is a force for further change in our business. In keeping with the Wunderman DNA, we only got into the social media business when we worked out a way to monetise it for our clients."

The unit's first activity will be to help launch the new Range Rover Evoque, which was revealed at Kensington Palace earlier this month and is due to go on sale in the UK later this year.