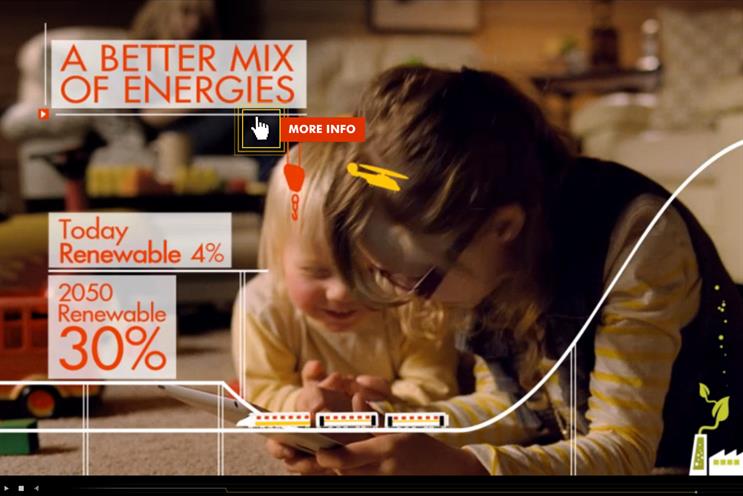 Shell is believed to spend more than £30 million a year on CRM and previously used a number of agencies across different markets.
It has now handed the business to Wunderman, which will run elements including loyalty schemes from its London office.
Dunnhumby is in talks with Wunderman about moving staff over to the new agency under Tupe laws.
Dunnhumby was unavailable for comment when approached by Campaign.
Wunderman is also hiring up to 40 new staff to work on the business.
Shell approached agencies directly for the review process, which involved Havas EHS at an earlier stage. Both Shell and Wunderman declined to comment.
The appointment of Wunderman does not affect Proximity London, which handles below-the-line retail implementation in 17 markets across Europe.
Proximity created a CRM campaign last year to increase take-up of the Shell Drivers' Club loyalty card. However, it did not pitch for the global CRM contract.
The agency was also behind a push in March to promote Shell's Deli2go food range at petrol stations.
The creative work made a tongue-in-cheek reference to the poor reputation of garage food.
Iris handles some global below-the-line retail creative from its London office and is not affected by the review. JWT London works on the above-the-line advertising and digital business and is also unaffected.