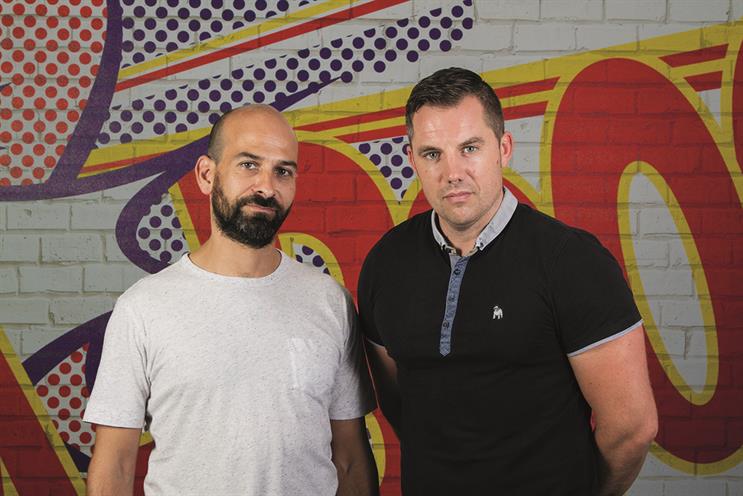 Dunn will oversee Wunderman's "strategic positioning of data-inspired creativity".
He joined the agency more than two years ago and has worked on Shell, News UK, EDF Energy, Microsoft and Legal & General.
Dunn said: "The 78 offices across Wunderman EMEA have a great array of creative thinkers and innovation ca­pabilities. I'm excited about bringing all this together to help connect creativity and data for our clients."
He will continue to report to Mel Edwards, the EMEA chief executive and UK chairman, and Chris Perry, the UK chief executive.
Edwards said: "Richard has transformed the UK strategic offering, helping to make our past award-winning year possible. I'm looking forward to having him bring the same energy and rigour to existing clients and new business across EMEA."
Meanwhile, Marcus Reynolds, the senior strategy director, has been promoted to UK head of strategy.
Reynolds joined Wunderman last year and has handled the Microsoft, Jaguar and News UK accounts.
Dunn and Reynolds begin their new roles immediately.