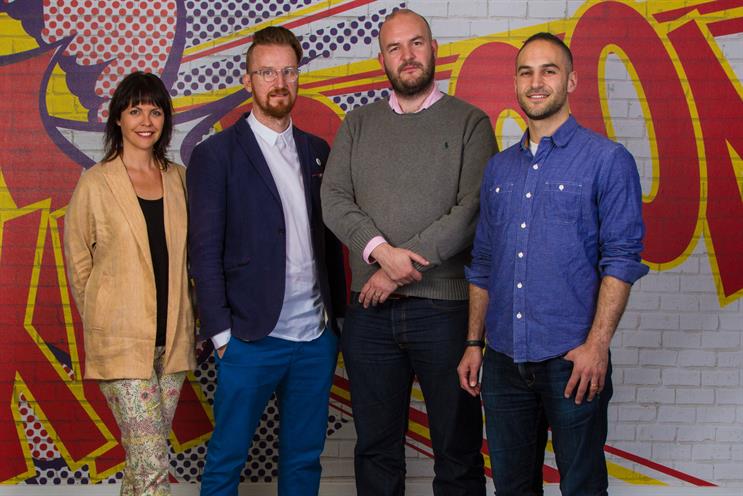 Paul Harvey, who was the associate programme director for Nike at AKQA for four months, has joined as head of project management.
At Wunderman he will report to Chris Perry, the chief executive, and will be responsible for managing projects.
He was previously head of project management at AIS London from July 2012 until December 2013. Harvey has also worked at Cheil, Rapp, Redbox, Harvey Nichols and BT.
Lezaan Roos has been named a strategy director and joins from Expedia, where she worked in content creation. She will lead on strategy for Legal & General and will report to Richard Dunn, the EMEA chief strategy officer.
Michael Maxwell, a digital strategy manager at Accenture, has been appointed as a senior strategist and will work on The Sun account. He will also report to Dunn.
Andrew Thomas, joins as a conceptual lead, having previously worked as a creative director at Jack Morton Worldwide for Heineken, Procter & Gamble, Freeview and Candy Crush.
At Wunderman he will work on the Microsoft Lumia, Legal & General, Coca-Cola and EDF Energy accounts, and report to Lauren Pleydell-Pearce, a creative director.
Perry said: "We believe in the importance of having people in our team with bundles of strategic and creative talent and who bring dynamism, enthusiasm and fresh thinking.
"Paul, Lezaan, Michael and Andrew have these attributes and we are expecting great things from them."