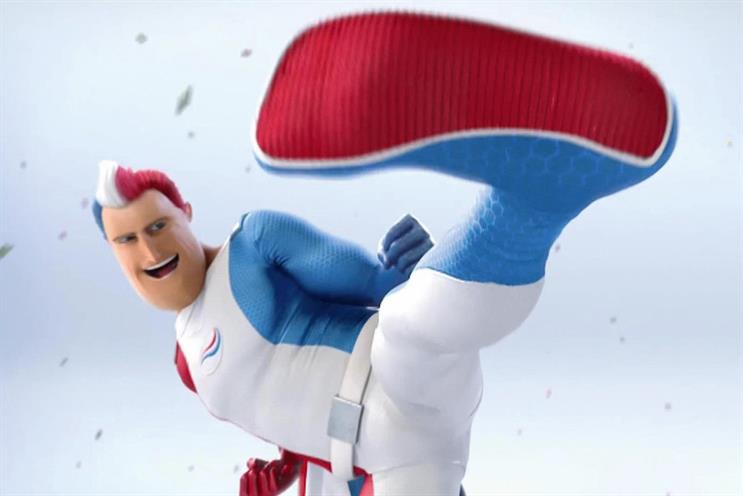 The agency beat Possible Worldwide in a final shoot-out, and will now be responsible for handling a number of GSK's brands, including antiviral drug, Zovirax, as well skincare product, Oilatum and Physiogel.
Campaign revealed that the global review had kicked off in October last year. The pharmaceutical giant invited agencies to submit an RFI through its procurement department.
GSK declined to comment.
Grey Worldwide, which handles the bulk of GSK's UK advertising account, is unaffected by the review.
In September last year, GSK split its estimated £1 billion media planning and buying business between Group M and Omnicom Media Group.
PHD retained the US account and also picked up the Canadian and West African markets. Group M agencies were awarded the rest of the world, with MediaCom retaining the £60 million UK business.
Last year, GSK offloaded its drinks brands Lucozade and Ribena to Suntory after a strategic review.
The company now focuses on consumer health products, which span oral health, wellness, nutrition and skin health. Brands include Zo­virax, Panadol and Horlicks.