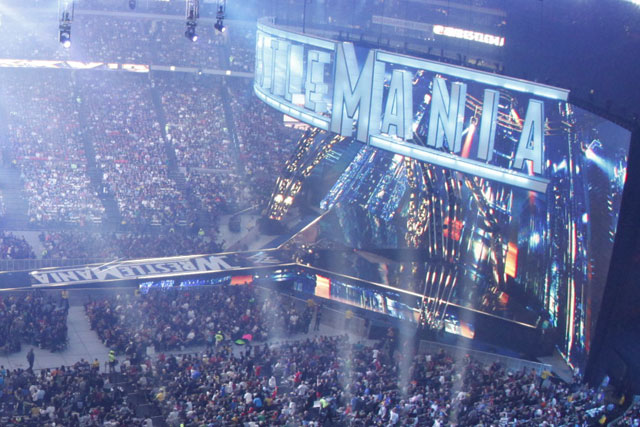 Collective already handled ad sales for WWE's video content, but will now also take responsibility for display ad sales, having beaten incumbent Burst Media in a competitive tender.

The deal will start on 1 June and will last for two years with an option of extending it to three years.

James McEvoy, director of media distribution at WWE, said: "Strategically, social media and digital is an important strategic arm of the business. We are investing more and more money into our digital arm.

"We've invested an awful lot of money in getting the new website launched for Wrestlemania. It's very video-heavy and social media-heavy. Strategically, our role is to grow our digital business across all platforms – that will include mobile and over-the-top content."

WWE will seek to create exclusive short-form video content, including behind-the-scenes footage of events, in order to create more video inventory for advertisers.

The video content will also be available for third-party syndication, with the possibility of Collective handling ad sales for the third-party sites.

McEvoy said: "At this moment in time, there is not enough video content on the marketplace for marketers, so it is a very good time to have video content.

"We've recently launched a channel on YouTube, which provides unique content in short, snackable format, so we are investing in not just long-form TV.

"Our people are developing short files around Raw and Smackdown, but also behind-the-scenes content – filming lifestyle stuff. A lot of investment is going into third- party syndicated content. We are looking to strike deals over snackable content with major portals.

"WWE is planning to launch a network, and with that network will come new content, and that new content will allow us to provide other services via Smart TV, via the web or mobile."
Follow Matthew Chapman at @mattchapmanUK