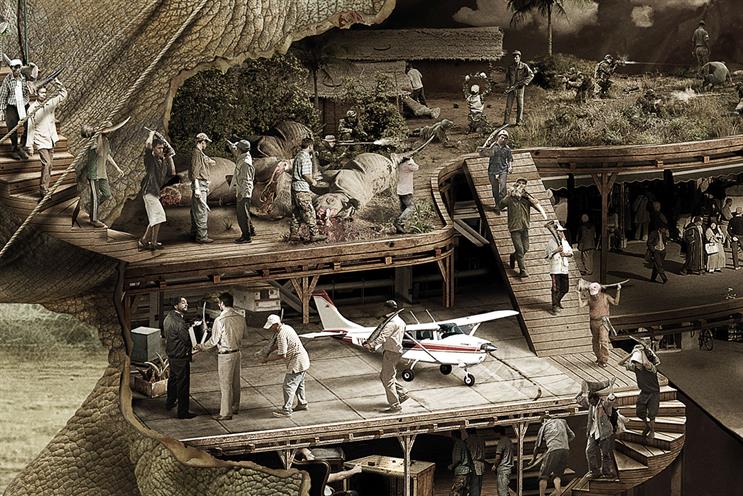 The charity's new roster will comprise Arthur London, Audience, Consider, Focal Point, Good Agency and Outburst.
It has worked with most of the agencies on a project basis in the past, but Arthur London and Consider are new relationships.
The charity previously held a pitch before every new campaign or appeal.
Lisa Munden, the WWF interim head of donor appeals, said: "Repeated pitches are obviously very time-consuming for all parties and do not really add any value.
"The creative roster will allow us to pick one of the six agencies without having to go through a pitch each time."
On 12 May, WWF launched a fundraising campaign on social media featuring 17 of the most common endangered species depicted as emojis. People were invited to donate 0.10 euros every time they use one of the emojis in a Tweet.