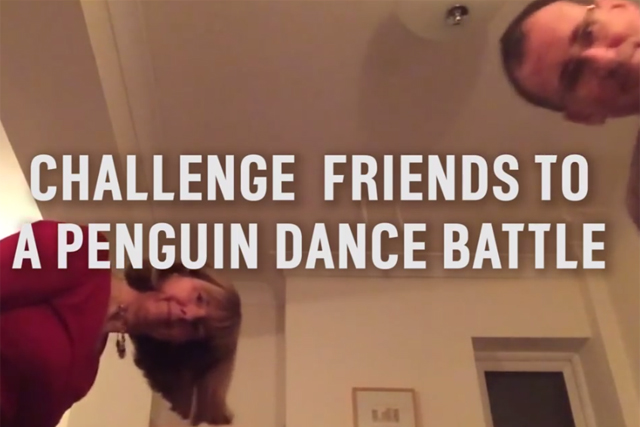 The campaign, created in partnership with digital agency Psona, urges social media users to 'dance like a penguin' then nominate others to do so.
The aim of the work, which is inspired by the ALS #icebucketchallenge, is to raise awareness that polar regions are under threat from climate change and commercial fishing.
Rachel Bloodworth, head of public engagement at WWF-UK, said: "We want people to have lots of fun with our Christmas challenge but there is a serious message here. WWF is working with scientists and governments around the world to protect and manage the important icy habitat of the Adélie penguin."
Read next