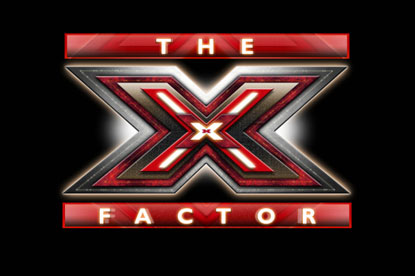 Figures show that during Saturday's The X Factor ad breaks, viewers switched over to the BBC in droves, before returning once the ads were over.

At 8.10pm, 11.4 million viewers were watching The X Factor, dropping to 9.3 million during the 8.15pm ad break.

The ITV audience climbed back to 12.2 million, but dropped again to 9.8 million during the 8.35pm ad break.

However, ITV said that the reaching a figure of close to 10 million viewers during ad breaks was a strong performance.

The BBC announced last week that it would move Strictly Come Dancing back ten minutes, reducing the overlap between the two shows to 45 minutes.
An ITV spokesman said: "We're delighted that over 13 million viewers watched Saturday night's The X Factor on ITV1. Despite a competitive schedule the show continues to go from strength to strength, with audience figures for this year's series the highest ever - up 19 percent on 2008."