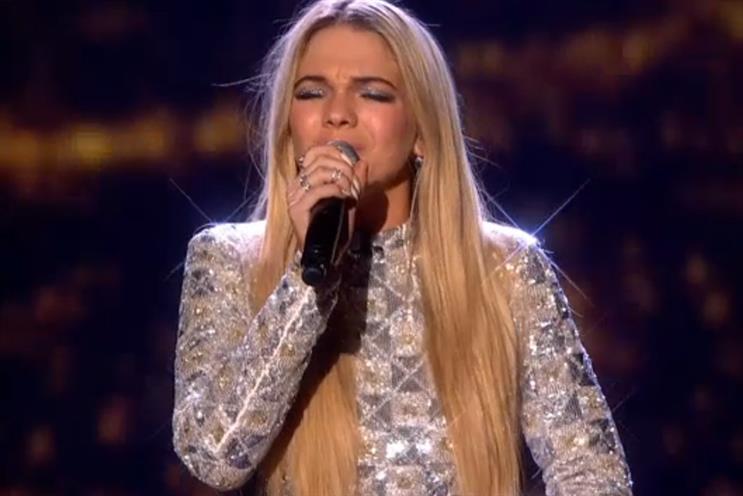 According to unofficial overnight figures, an average of 8.2 million people tuned into ITV between 8pm and 10.05pm, a 33.9 per cent share of the total viewing. The figures are the lowest since 2005, and significantly lower than last year.
However, ITV said that the share for the final was up among 16- to- 34-year-olds by four share points. The show pulled in 48 per cent of that demographic watching TV when the show aired, up from 44 per cent a year earlier.
In 2014, The X Factor attracted a five-minute peak of 10.5 million viewers, an average of 9.1 million, and a 34.5 per cent of the audience.
In 2013, the final show was watched by 11.9 million people at the five-minute peak, and averaged 9.6 million, a 37 per cent share of the people watching TV at the time.
Strictly Come Dancing on the other hand has been pulling in strong audiences week after week. Last night's semi-final results show saw the departure of Anita Rani, the TV presenter.
The show attracted an average audience of 10.8 million, a 43.6 per cent share of viewers between 7.20pm and 8pm. This compares with an average of 9.6 million people tuning into the same show last year.
Last month ITV signed a deal to bring The Voice, a singing talent show on the BBC, to ITV for three years from 2017.