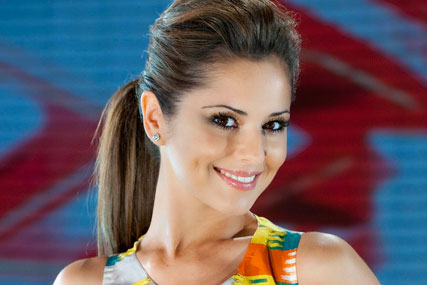 The investigation established that three people employed by the telecoms and TV provider were misusing their legitimate access to Virgin Media's data on voting patterns to place bets on which contestants would be eliminated from 'The X Factor'.
The Commission consulted with broadcasting regulator Ofcom and concluded there was no evidence that the integrity of the public voting, and Matt Cardle's victory of the 2010 series, was compromised.
An Ofcom spokesman said: "While we take this matter extremely seriously Ofcom and the broadcaster are confident that TV viewers did not suffer any financial harm, nor were the outcome of any shows or votes affected."
The Gambling Commission launched an investigation into suspicious betting patterns at the request of the integrity unit of online betting service Betfair and, in the first ruling of its kind under the Gambling Act 2005, has voided bets worth £16,000.
A Virgin Media spokesperson said: "Following a thorough investigation, we can confirm this was an isolated incident where three individuals were found to have misused their legitimate access to internal data to identify the volume of calls being made.
"As soon as we were made aware of the allegations we immediately suspended the individuals and all three have since been dismissed from the company. At no point was any individual customer data shared and the outcome of the phone votes was not affected.
"However we have since introduced additional monitoring to our systems to ensure this cannot happen again."