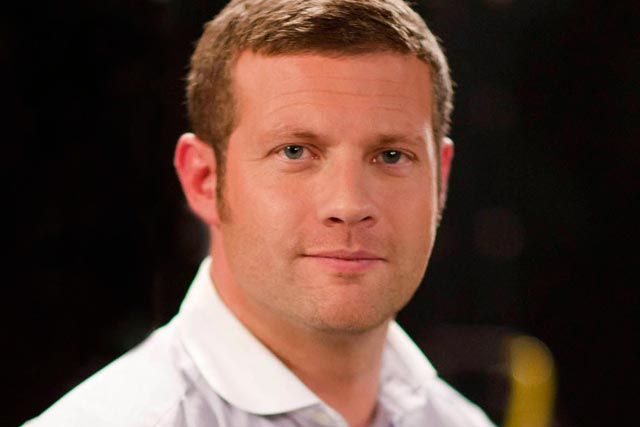 After an investigation,
launched in December
, broadcasting regulator Ofcom ruled that when host Dermot O'Leary prompted viewers to download singles by Michael Bublé and Diana Vickers in two separate episodes in October last year, it amounted to the promotion of products or services.
Ofcom accepted the explanation form Channel TV, which checked the programme for compliance on behalf of the ITV Network for ITV1, that the comments resulted from a script error, but said it was concerned the programmes appeared to promote singles on two separate, scripted occasions.
In the same episode as the Michael Bublé prompt, a performance by 'The X Factor' judge Cheryl Cole was accompanied by laser lighting effects, which Ofcom found breached rules designed to protect viewers with photosensitive epilepsy.
Channel TV said that, following a breach in the rule on flashing lights in 2009, it had introduced further checks on flashing images of pre-recorded material, but added there was a chance the equipment was "in need of re-calibration".
However, Ofcom did not accept Channel TV's explanation that 'The X Factor' was an "entertainment spectacular" and so the use of flashing images was editorially justified when used with text and verbal warnings. It found the show in breach of the broadcasting code.
The last series of 'The X Factor', which is produced by Talkback Thames, received 6,532 complaints, many of which were for things that happened on the show,
such as "Gamu-gate"
, and were not governed by broadcasting rules.
Ofcom is still investigating complaints that performances by pop stars Christina Aguilera and Rihanna in a further episode of last year's 'The X Factor' (11 December) were not suitable for family viewing.
Elsewhere, Ofcom found that positive references to comedian Tim Minchin's DVD on Channel 5 programme 'The Wright Stuff' were akin to a teleshopping feature and in breach of the broadcasting code, rule 10.3.
In addition, Ofcom found that the advertising elements of Channel 5's service had not been kept separate from its programming elements, and so the programme was in also in breach of rule 10.2.