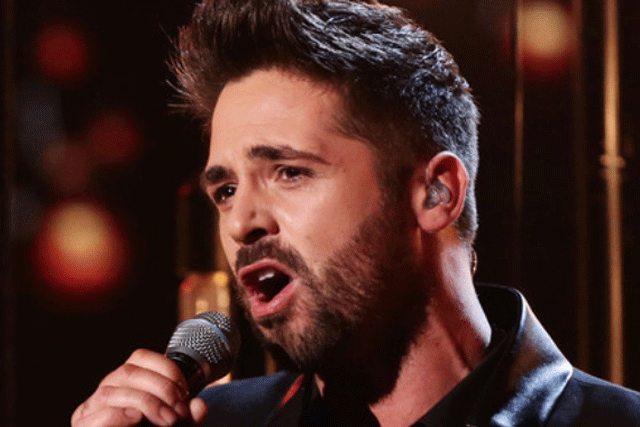 Media agency sources said ITV was asking brands that wanted to advertise during the two final shows this weekend to pay a premium of up to 40 per cent on its normal prices during the rest of the series.
That would suggest that 30-second spots during the final would cost an estimated £100,000 to £150,000 each.
The actual cost will depend on where spots appear in the break and programme. The first slot in ad breaks, as well as the ad break directly before the result, cost more than less prominent positions.
It is understood that brands such as Sky, Sainsbury's, BMW and Coca-Cola will be advertising in The X Factor final this year.
According to media agency calculations, last week's semi final generated over 10 per cent fewer commercial impacts than the semi final shows in 2013.
However, media agencies are hoping performances from Take That and One Direction and the so-called "weatherbomb" might improve the audience figures this weekend.
One media agency executive, who asked not to be named, said The X Factor was no longer a must have. He said: "The X Factor still does big ratings but there's not as big a difference between that and other shows as there used to be."
However, another TV buyer said the show was "still a power house in terms of ITV and what TV stands for" and estimated that the channel's ad haul for this series would be similar to 2013.
Each of the two two-hour shows will have an estimated 24 minutes of ad breaks and up to 48 ads. ITV has also charged premium prices for the prime spots in the three-minute ad breaks leading into and out of the programme.
TalkTalk has sponsored The X Factor for the past six years. It renewed its £10 million a year sponsorship in May for three more years, including 2014.