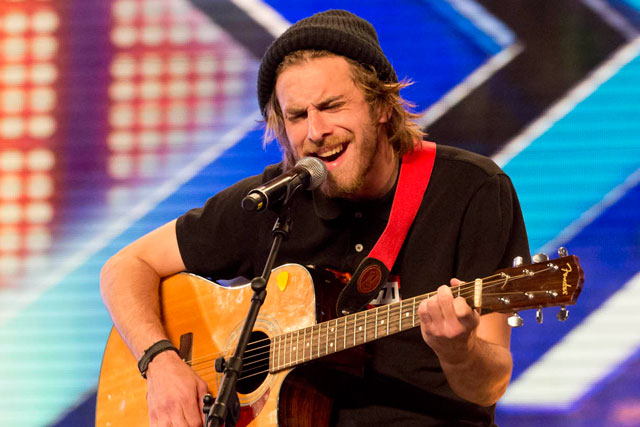 'The X Factor's five-minute peak came at 8.45pm-8.50pm during the 8pm-9pm show, which attracted an average audience of 9.7 million including ITV1 HD and ITV1+1.
Sunday's third series debut of 'Downton Abbey', which is sponsored by P&O and ran for 90 minutes from 9pm, attracted an average of 9.0 million viewers with a five-minute peak of 9.6 million.
On BBC One, 'Inspector George Gently' (8.30pm-10pm) drew an average viewership of just 4.3 million and peaked at 4.9 million.
On Saturday night 'Strictly Come Dancing' made its return to the nation's screens on BBC One, featuring Olympic cycling gold medallist Victoria Pendleton and silver medal-winning gymnast Louis Smith.
The 6.30pm launch show attracted an average audience of 8.0 million and a five-minute peak audience of 9.8 million, which a BBC spokesman described as "the strongest launch we've had".
'The X Factor', which has not yet matched last series' 12.6 million peak, drew an average audience of 9.0 million on Saturday night between 8.15pm and 9.15pm.
At the same time over on BBC One, 'The National Lottery' drew an average audience of 3.6 million. But Saturday's strongest performing show on the channel was 'Doctor Who', which reached an average viewership of 6.6 million and peaked at 7.5 million.