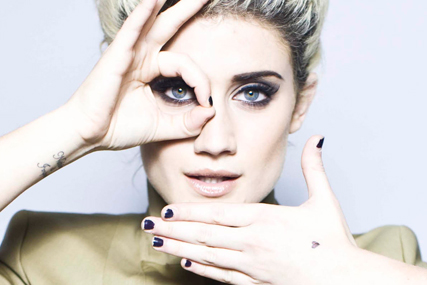 'Strictly Come Dancing', the BBC's sparkle-filled celebrity contest, improved on last week's audience of 9.6 million people on BBC One and BBC HD last week.
Screened before 'The X Factor' at 6.25pm - 7.55pm, 'Strictly' this week pulled in 10.4 million viewers, achieving a 43.8% share of viewing.
It was nevertheless outperformed by Simon Cowell's pop extravaganza, which earned an audience of 12.2 million and a 47.1% share across ITV1 and ITV1 HD.
Now well into its live stage elimination rounds, the show's audience has dropped off from last week's 13.6 million.
It was followed by Rod Stewart's appearance on 'Piers Morgan's Life Stories', which managed 5.3 million viewers and a 24.6% share between 9.45pm and 10.45pm.