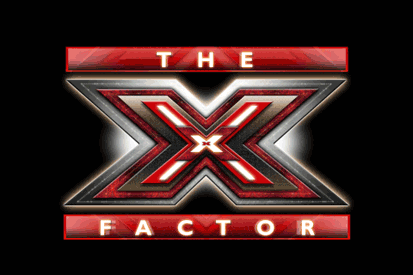 The division is being set up with FreemantleMedia Enterprises and will be called TalkbackThames Digital. The idea is to create a body that will focus on digital opportunities, both for TalkbackThames productions and those made by other companies, and maximise the commercial opportunities. It will also create bespoke digital content and bring television production and online closer together.

The division is to be headed by Robert Marsh, who was previously vice-president of interactive and telephony at FreemantleMedia Enterprises. He is responsible for driving the UK strategy for the extension of broadcast properties onto digital platforms, as well as across digital licensing, telephony and bespoke online commissions and reports to Rupert Brankin-Frisby, commercial director at TalkbackThames, and Dominic Burns, senior vice-president of licensing at FreemantleMedia Enterprises.

Marsh said: "Joining traditional and digital media production means that we'll be making content that not only complements the television viewing experience, but reaches audiences in new ways and gives them innovative and compelling opportunities to engage with their favourite TV shows."