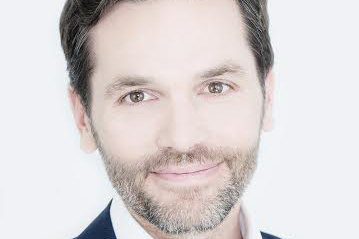 Bidon, the former global CEO of WPP's native ad specialist Plista, replaces Caspar Schlickum, who was appointed as the Asia-Pacfic CEO of Wunderman.
Jana Kusick will take over leadership of Plista as global managing director, a promotion from her previous role as MD for Germany, Switzerland and Austria.
Bidon will be responsible for leading Xaxis strategy and operations across the 25 markets in which it operates in Europe, the Middle East and Africa.
Prior to Plista, where he has been CEO since January, Bidon was the UK managing director for Xaxis for three years.
Xaxis' global CEO Brian Gleason said: "Nicolas has been instrumental in the success of both Xaxis and Plista over the past three years and his management expertise, product knowledge and market understanding makes him the ideal choice to lead all Xaxis operations across the EMEA region.
"He will play a prime role as we continue to advance our industry-leading market position and bring the benefits of our programmatic technology platform and know-how to new markets, advertising channels and audiences. We are also pleased to welcome Jana to the top job at Plista, where she will drive global momentum for our fast growing native ad business."