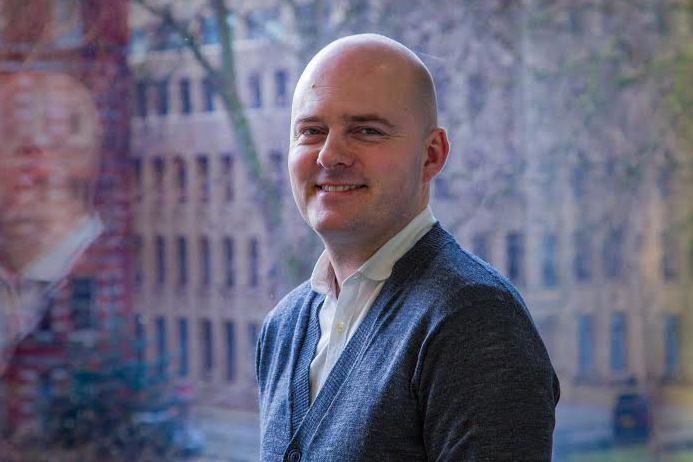 Harcus takes over from Nicolas Bidon, who was recently promoted to global chief executive of Plista, the native ad platform WPP bought in 2014.
Reporting to Jakob Nielsen, the UK managing director for Group M Interaction, Harcus will be responsible for leading the Xaxis UK business, as well as driving the growth of its performance business, Light Reaction.
Harcus said he saw no immediate slowing down in the growth of programmatic ad trading, and that Xaxis was growing "incredibly strongly" in recent years.
He said: "Investment in programmatic has grown for several years now and Xaxis is a pioneer in the space, but this is just the start. We look at the numbers and we can read them in different ways, but Xaxis is doing things well on a big scale."
Xaxis supports Group M media agencies through programmatic trading and as more adspend migrates to digital. At the end of last year it launched Xaxis Politics, ahead of this year's US presidential campaigns, wich touts more sophisticated targeting by using offline voter data rather than collecting web browsing habits.
Having joined Group M as operations director in 2011, Harcus played a key role in in the creation of the digital operation Group M Connect, formerly known as Group M Interaction. Group M Connect oversees the worldwide management of Group M specialist agencies, such as Catalyst, Quisma, Keyade and Outrider, whereas Xaxis has remained separate.
Prior to Group M, Harcus was the ad operations director for IPC Media, having been promoted from the head of AOL Advertising Europe. He previously worked in a range of online advertising roles at Guardian News & Media.
Caspar Schlickum, the EMEA chief executive of Xaxis, said: "[Harcus] brings a wealth of industry and institutional knowledge to the leadership of one of our key markets in the EMEA region.
"He will play a major role in driving continued growth of our UK business."