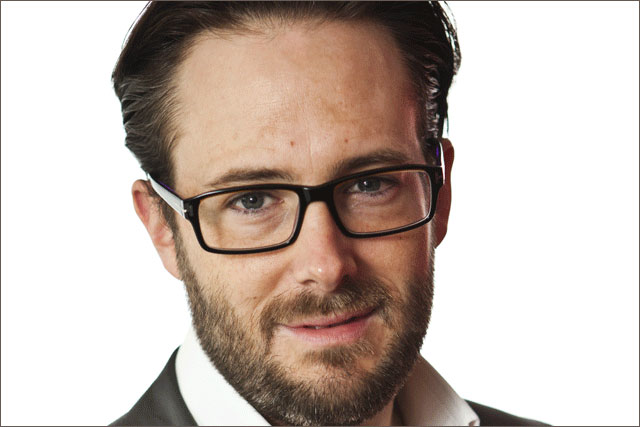 The deal means Xaxis will incorporate Bannerconnect's real-time optimisation platform, Bright, to its own platform, allowing Xaxis clients to benefit from its sophisticated analytics capabilities.
Bannerconnect will continue to be based in Sittard in the Netherlands and be run by the chief executive, Sebastiaan Schepers. It will carry on servicing its own clients.
The deal is Xaxis' first acquisition since it was formed in 2011 through the integration of WPP's various programmatic buying companies. In January, Xaxis merged with 24/7 Media, WPP's publisher services arm.
Caspar Schlickum, the chief executive of Xaxis EMEA, said: "We're continually looking at what opportunities there are to strengthen our offer across the board, both what we do for agencies and with the publisher side.
"We're very focused on having the best talent in the industry. Bannerconnect is a fantastic company. It will continue to operate under the Bannerconnect name and do the amazing things it does, but will support us with technology."
Bannerconnect had revenue of €4.3 million (£3.6 million) and gross assets of €8.3 million (£6.9 million) at the end of last year. Schlickum would not comment on how much the deal was worth.
Ruud Wanck, the global chief operating officer of Group M Interaction, said: "Bannerconnect has been a long-time strategic partner for many of our agencies and the acquisition will effectively bring the company's proprietary technology and industry leading thought leadership in-house.
"Under the Xaxis umbrella, and across Group M, we will be able to further develop these solutions on a global level, enhancing our overall competitive advantage and extending our lead as the world's leading player in the programmatic space."