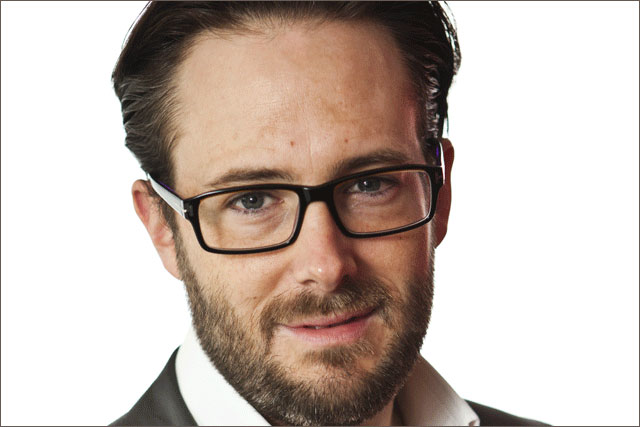 The combined entity will be called Xaxis and will be run by the existing global chief executive of Xaxis, Brian Lesser. David Moore, the founder, chief executive and chairman of 24/7 Media will be the chairman of Xaxis.
The changes bring together WPP's platforms for publishers wanting to sell digital space, into the same company as the holding group's division buying space on behalf of its clients.
Caspar Schlickum, the managing director of EMEA at Xaxis has been promoted to chief executive of EMEA, Xaxis.
24/7 Media's Real Media Group publisher ad network will be known as the Xaxis Publisher Network, while its technology division for publishers will be known as Xaxis for Publishers.
Lesser said: "By consolidating both the buy and sell sides within a single platform, we're bringing advertisers and publishers closer together, enabling a more efficient marketplace for both brands and media owners.
"Publishers will be able to maintain better control of their inventory and advertisers will have more direct access to relevant, custom-developed audiences across an unparalleled universe of premium digital properties."
The merged company will mange programmatic media deals worth $750 million (£455.4 million) and more than two trillion impressions across 32 markets in North America, Europe, Asia Pacific and Latin America, according to Xaxis.