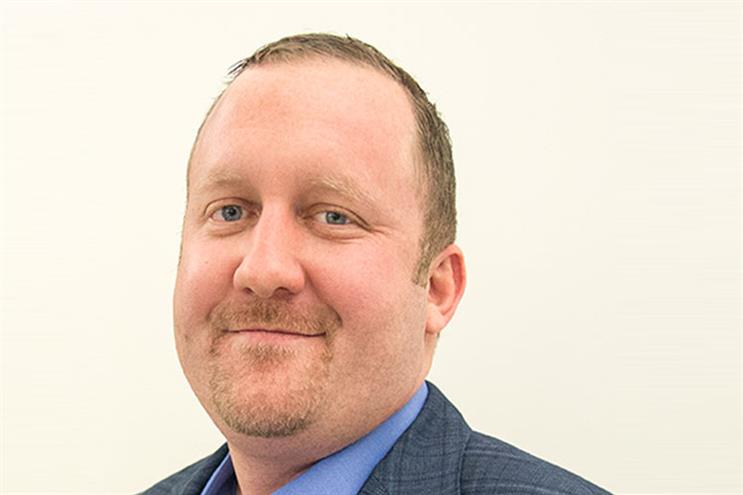 In his new role as a Xaxis executive vice president, Walczak will lead product management, global partnerships and supply across Triad Retail Media, Light Reaction and Plista, the specialist brands under Xaxis.
Walczak told Campaign Asia-Pacific that a global product team will allow Xaxis to centralise its product focus to better allign with [m]Platform which was launched late last year.
He said that the centralising of GroupM's technology and data assets through [m]Platform has had a direct impact on the product organisation within Xaxis.
"While the platform has made the business stronger overall, Xaxis had to reevaluate how it would invest in product and focus the business in its next evolution," Walczak said. "The Xaxis product portfolio had become too diverse over the past five years, and it is not practical nor scalable to support so many products."
"If the global products team is successful, the output will be fewer products—but the products we are left with will be much stronger as we'll be able to focus our efforts on innovation and building more robust capabilities," Walczak added. "The principle is to do less, but be exponentially better at what we do."
On Walczak's appointment, Nicolas Bidon, global president of Xaxis, said in a statement: "His experience in launching and scaling world-class media solutions makes him an ideal choice to head the global products team as we continue to advance our lead in delivering measurable, outcome-based programmatic advertising solutions."
A version of this article was first published by Campaign Asia-Pacific