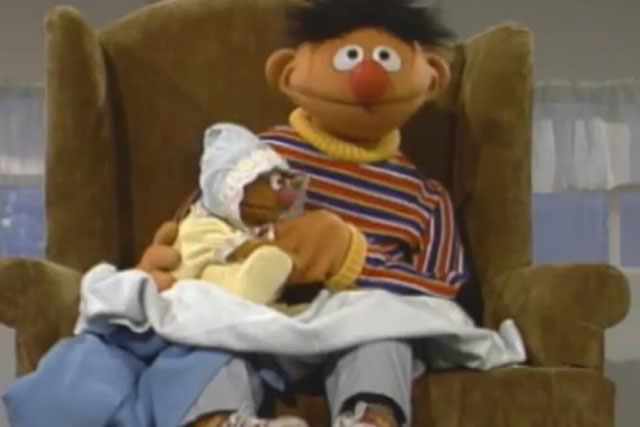 According to a source, Xbox's Kinect motion sensor technology will enable the creation of half-TV style, half-gaming content, which will teach kids about subjects including reading and geography through playful learning elements. National Geographic and Disney are also content partners.
The BBC iPlayer catch-up service will become available through Xbox Live, the online service for Xbox 360, next week after the two companies resolved issues over charging for BBC content.
The BBC was announced as a media partner in October, but was set back by issues with Xbox's "freemium" model, which offers internet gaming for free but charges for premium video-on-demand content as part of the Gold membership scheme.
The licence fee-funded iPlayer will now be offered for free, while other video content such as Channel 4's catch-up service 4oD is only accessible via the premium membership scheme, costing £39.99 a year.
ITV Player is expected to join the service before the end of the year.
The increasing amount of content partnerships is enabling Xbox Live to provide an app-based system on the desktop that will bring it in line with the user interface on Windows 8 and Windows Phone 7.
Microsoft is investing significantly in partnership, content and marketing to change the Xbox proposition from a gaming console to a more holistic entertainment offering.
At the end of last year it was reported Xbox Live has 35 million global users and speculation is mounting it will launch a global movie rental system to challenge Apple and Amazon.
A Microsoft spokesperson said: "We do not comment on rumour and speculation."
Follow Matthew Chapman at @mattchapmanUK