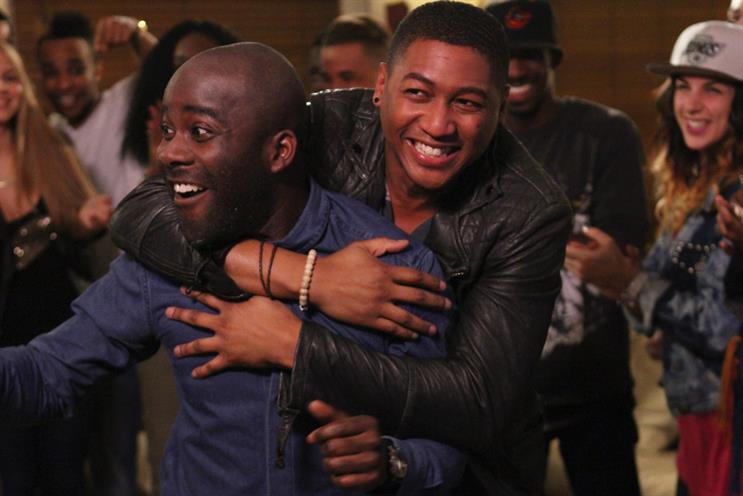 The programme, Rickie & Melvin's Dance Central Battle, includes product placement. In it, the Kiss FM presenters Rickie and Melvin play the Dance Central 3 game.
Bauer will promote the programme via social media on Saturday to encourage viewers of The X Factor to watch 4Music at 10pm.
A wider deal, planned and bought by UM London, also includes Dance Central 3 sponsoring two hours of programming per day on the Box TV channels Smash Hits, Kiss, Heat TV, The Box and Kerrang!.
Andy Irving, the UK product marketing manager at Xbox, said: "Dance Central 3 is all about getting people on their feet, and what better way to do that than create a programme with the UK's most popular dance music brands."