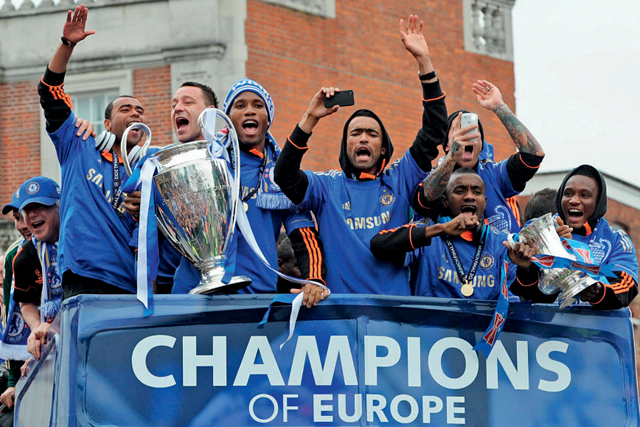 The 'Summer of Sports' campaign, run in partnership with the Right To Play charity, will focus on an attempt to secure the Guinness World Record for the world's largest simultaneous 100 metre sprint on either 16 or 17 June.
A series of ads on platforms including Xbox Live and MSN will encourage consumers in Europe, the Middle East and Africa to take part. The push will also include videos starring Champions League-winning Chelsea stars Didier Drogba, Michael Essien, Petr Cech and Fernando Torres.
Right to Play is also in discussions with Team GB members about appearing in the Xbox 'summer of sports' campaign.
Game with Fame events, where Xbox 360 owners will get the chance to meet and play Kinect Sports and other titles against Right To Play ambassadors, are also planned.
Right To Play, a charity that uses sport to educate and empower children facing adversity, is a partner of Chelsea FC. Its name featured on the club's shirts during its dramatic penalty shoot-out victory over Bayern Munich last Saturday in the Champions League final.