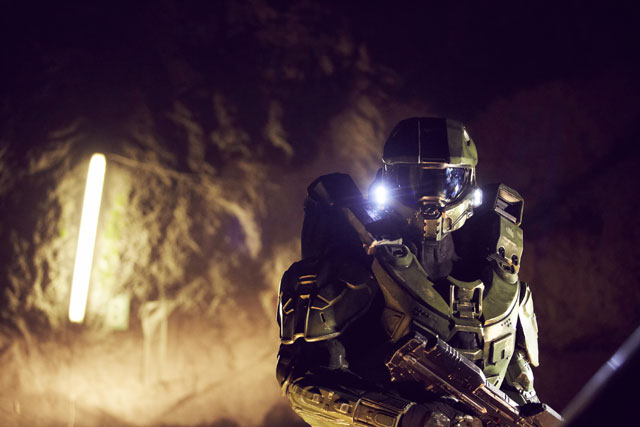 Eagle was previously Xbox category director for EMEA and in his new role he will report to Jonathan Grimes, the head of Microsoft UK's retail sales and marketing division.
His job title is marketing director of Microsoft's Interactive Entertainment Business (IEB).
The leadership change comes at an important time for the Xbox brand as it launches its biggest marketing campaign to date for a console game, as it pushes 'Halo 4' in the lead-up to Christmas.
Eagle will also be responsible for overseeing the launch of the brand's new music service, Xbox music, which aims to be an all-in-one service offering music streaming, a radio service, and the option to buy tracks.
The Xbox brand is also being integrated on to other devices beyond the Xbox home console and is now being used as one of the key selling points of the Windows Phone 8 operating system.
Eagle said: "When you think of Xbox as an entertainment service that will show up on any device, you realise our journey has only just begun."
Eagle is an Xbox veteran having joined the company 12 years ago as EMEA advertising manager in 2000, before moving to the role of category lead for Western Europe.

Follow @mattchapmanuk