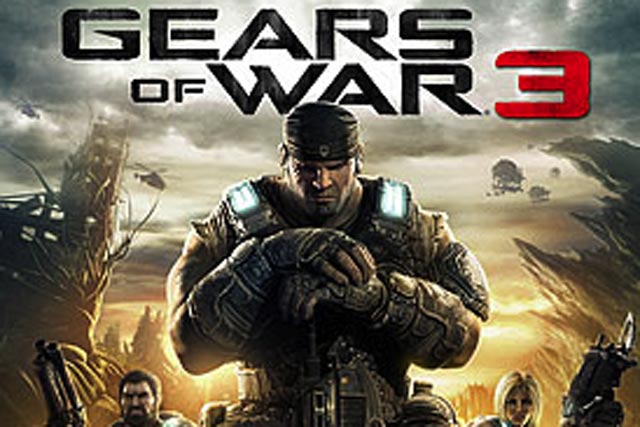 Microsoft-owned Xbox claims the ads, which launch today (20 September), will mark the first time the gaming industry has featured live TV advertising.
The live elements of the television campaign will feature on 30-second executions, which begin on 23 September and will run in six instalments until 3 October.
The computing giant is following in the footsteps of gambling companies including Paddy Power, which already run live TV ads that show in-game odds.
Stephen McGill, Microsoft UK Xbox marketing director, said: "This is going to be our biggest controller-based game campaign.
"It is on the scale of what we did for 'Halo Reach' and 'Halo 3' – television is the main centrepiece of the campaign."
Microsoft started selling the game at 20,000 stores worldwide and in around 400 stores in the UK at a minute past midnight this morning.
The campaign was created by McCann Erickson and will cover the history of the 'Gears of War' franchise, which has sold 13 million copies globally to date. Media planning and buying, including the live elements of the ads, is being handled by UM London.
A digital campaign created by AKQA is supporting the television spots and involves fan activity on Facebook, triggering detonations that expose artwork of the game's characters, which can be viewed on the game's official website.
McGill said 'Gears of War 3' was being launched at a time when there were no direct competitors being released to the market, and revealed the biggest challenge to the franchise would come in November with the release of 'Battlefield 3' and the latest 'Call of Duty' game.