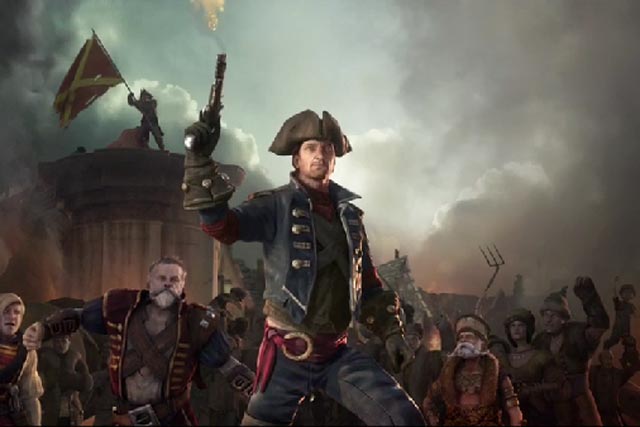 Microsoft revealed yesterday that it had shipped 1.7 million consoles in the three months to 30 June, up from 1.5 million in the same quarter last year.
Sony's results, due out next Thursday (28 July), will provide an update on the extent to which sales of its PlayStation 3 console have been affected by the episodes of hacking that came to light in April and May. Nintendo reports its latest quarterly results on the same day.
Hackers accessed the personal data and possibly the credit card records of around 200 million users of Sony's online gaming and entertainment services, PlayStation Network and Qriocity. Sony suspended access to the services for several weeks.
A survey of 2,000 members of the UK public carried out by PR Week in May found that 94% of respondents said the security breach was either damaging (45) or very damaging (49) to Sony's reputation.
Microsoft's entertainment and devices division's revenues increased 30% year on year to $1.49bn, although it made operating income of just $32m.
It did not reveal how many Kinect units in sold in the quarter, despite revealing in January that it had sold eight million in 60 days since its launch in November.
The division's sales and marketing expenses rose 12% to $750m.
Overall, Microsoft reported record revenues for its fourth quarter and full year of $17.4bn and $69.9bn respectively.