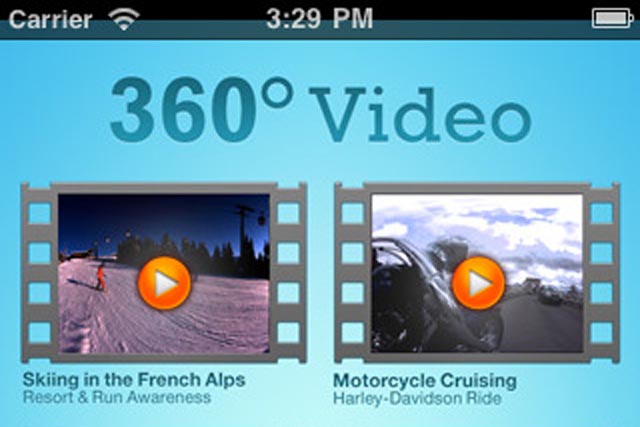 The app recreates real-world experiences in a 360-degree video. The video is navigated by moving the iPhone or iPad, using accelerometers contained in the devices.
Examples of it uses from the developer include a hotel manager showing users around a hotel, and a car manufacturer displaying a new model.
Sander Munsterman, CEO of XS2TheWorld, said: "The development of this technique is a step-change in the use of video on mobile devices, because it places the user right in the centre of the action.
"By making the experience dynamic and realistic, we open up many new application possibilities for our clients in the area of brand experience in sectors such as travel, sports and automotive."