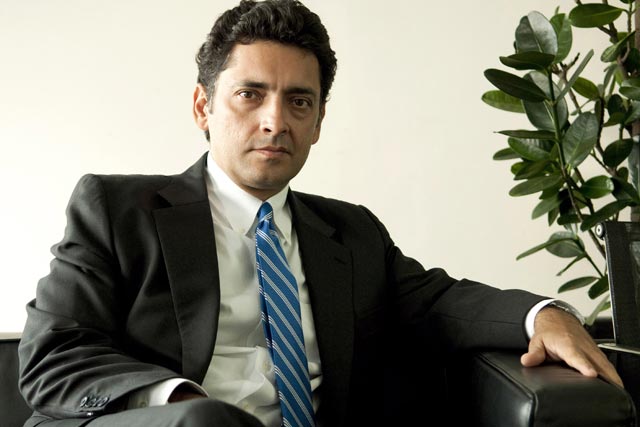 Prieto, who has been at Y&R for three years, will relocate to New York to start his new role at Ogilvy, managing and growing the agency's portfolio of global clients around the world.
Before joining Y&R, Prieto worked at Ogilvy for 17 years. He left the agency as senior partner, worldwide executive group director.
Following Prieto's departure, Y&R's European management will move away from a centralised operation, to separate management leading key markets.
This will involve Petr Havlicek, the chairman and chief executive of Y&R Prague, taking on the role for Y&R in central and Eastern Europe. In the Middle East and Africa, Y&R has appointed Nassib Boueri as the chief executive of the region.
Erwin Jansen, chief executive of Y&R Brussels, and Giovanni Canini, co-chairman of Y&R Brands in Belgium, have been named co-chief executives of Y&R's agencies in Belgium, the Netherlands and Luxembourg (Benelux).
Martin Beck, Y&R EMEA executive vice-president, will become chief operating officer. He will be responsible for operational support such as resource development and allocation, budgeting and training.
David Sable, Y&R global chief executive, said: "We want each of our agencies to feel that they are an 'HQ', empowered to be leaders in their markets. This move recognises that the best global networks need to have the best local agencies.
"Our new structure steps away from one-size-fits-all, and gives every agency in Europe both the support and the freedom they need to be best in market."