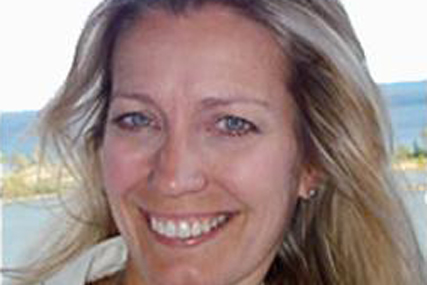 Thompson replaces John Gerzema, who is moving to Y&R's brand strategy unit Brand Asset Consulting as president.

She was recruited by former colleague at Saatchis New York and current global creative chief at Y&R Tony Granger.
Thompson started her career at Saatchis in Toronto and went on to become the regional planning director for Asia. In 2007, she was promoted to global planning director based out of New York.