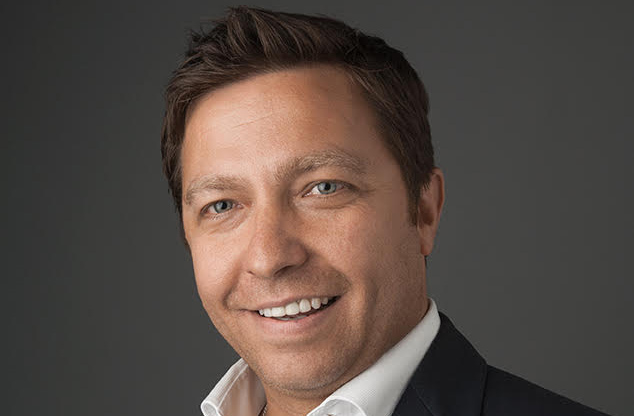 Dimitriou will remain in Paris when takes the new job, overseeing Y&R's grow across the continent in all its divisions – advertising, shopper marketing (Labstore) and digital (VML).
He will report to Y&R's global chief executive, David Sable. Campaign is waiting for clarification on whether Rainey Kelly Campbell Roalfe/Y&R will report to Dimitriou.
The previous person in charge of Europe for Y&R was Jamie Prieto, who occupied the role between 2010-11. But Prieto, who is now the head of global brand management at Ogilvy & Mather, was also responsible for the Middle East and Africa when he was at Y&R.
Dimitriou has been at Y&R for 16 years. Before leading Red Fuse across Europe, Dimitriou was the global managing director on the Hill's Pet Nutrition account, which was handled by VML in Kansas, Y&R Prague and Y&R Tokyo.
He started at the network in 1999 as an account manager.
Sable said: "Andrew is a true globalist and a thoughtful integrated marketer, no doubt because he is a creative and entrepreneurial thinker. He has shown his passion and commitment – for the business, for our clients and the agency – since his early days in new business here.
He is the ideal person to take our European network forward.
"Over the past few years, our focus in Europe has been on deepening and strengthening our position in local markets, which has resulted in a new vitality and momentum market to market.
"This is the right time for Andrew to come in and leverage both our network's individual and collective strengths."