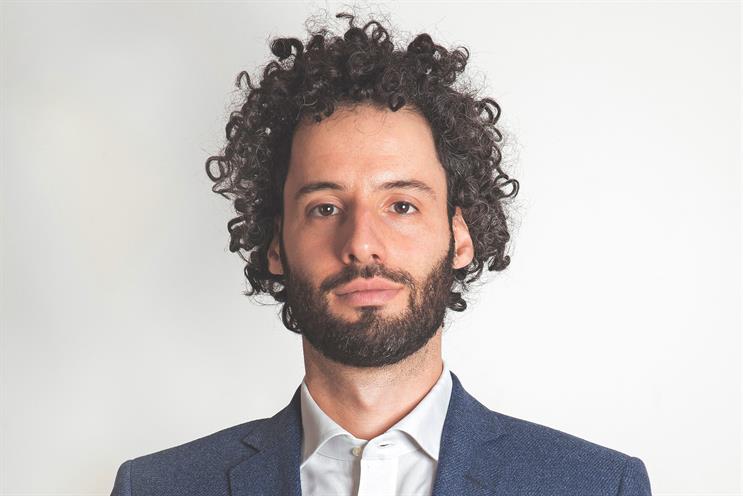 Mandelbaum, who will now oversee Y&R's creative efforts across continental Europe, sits on the network's global creative board.
His remit does not extend to the UK, where Mark Roalfe is the chairman, co-founder and creative director at Rainey Kelly Campbell/Roalfe Y&R.
In his expanded role, Mandelbaum will report to Andrew Dimitriou, Y&R's chief executive of Europe, and Tony Granger, the global chief creative officer.
After joining Y&R Prague from TBWA Berlin as chief creative officer in 2010, he was promoted to chief creative officer of central and eastern Europe in 2013. He also worked at Leo Burnett Prague and Jung von Matt Hamburg.
Mandelbaum is credited with helping the network develop work that brought the Czech Republic its first and second Gold Lion at Cannes, as well as the first Grand Prix for Turkey in 2015.
Y&R was named Network of the Year and won six Grand Prix at the 2015 Golden Drum Awards.
Granger said: "Jaime has done an outstanding job as our creative leader in Central and Eastern Europe.
"The work is innovative, inventive and engaging, and it's gaining recognition on a global stage. As Jaime gets involved with Western Europe now, I know that our agencies and clients will benefit from his thoughtful leadership."