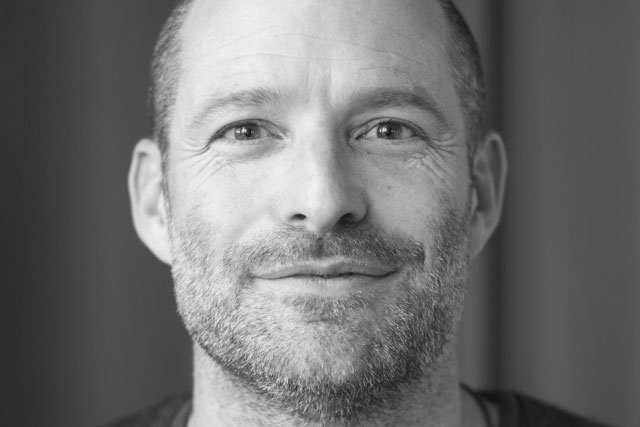 Betmead will continue to be based in London and will no longer perform his role at RKCR/Y&R, which is the London agency of the Y&R network. He started in the new role earlier this year.
Y&R is expanding its in-market planning teams, and appointed a chief strategy officer for Y&R in Asia last year.
Betmead will focus on building a "culture of strategy" within the region, connecting planners and working with Y&R's regional management to ensure planners have the resources they need.
He has worked at RKCR since 2011. Before this, he held senior regional positions in strategy, new business and client services for The Monkeys in Australia, Saatchi & Saatchi in London and in Sydney, and at Lowe Worldwide in Australia.
In 2013, he was elected to the IPA's Strategy Group.
Sandy Thompson, the global planning director for Y&R, said: "As we strengthen our strategy capabilities globally, it is important that we promote from within and reward our planners who have made a great difference.
"Saul has been with Y&R in London for three years now and has been instrumental in building our Vodafone business. His deep insight into the region, his great leadership skills and his nature to be a true team player make him a perfect fit for this role."
Betmead said he planned to "drive a culture of strategy across the EMEA network" and ensure that ideas were based on "potent, leverageable insights about our consumers".
In a second promotion, Y&R has also elevated Veronica Marin Fraga to regional exploring director of Latin America. Fraga has previously served as the strategic brand planning director at Y&R Buenos Aires.